Mgr. Alžběta Peštová, Ph.D.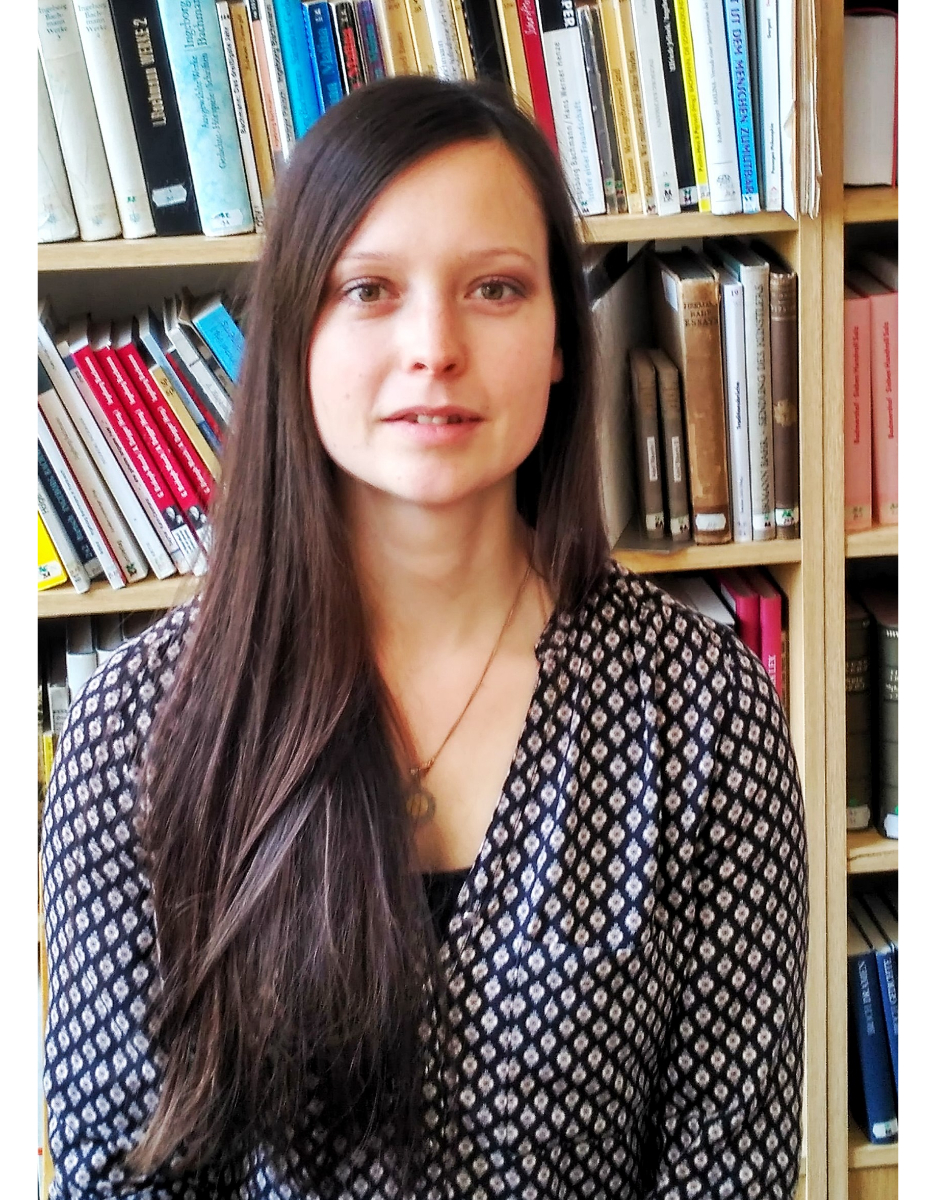 Workplace: Katedra germanistiky
Org. unit: Filozofická fakulta
Profession: Odborný asistent
Literary modernity with a focus on the theme of the family in Moravian German literature, naturalism, impressionistic elements of literary texts and middle axis poetry (Mittelachsenlyrik); literary image of the captivity on the Eastern Front in the First World War.