Bc. Martin Lavička, M.A., Ph.D.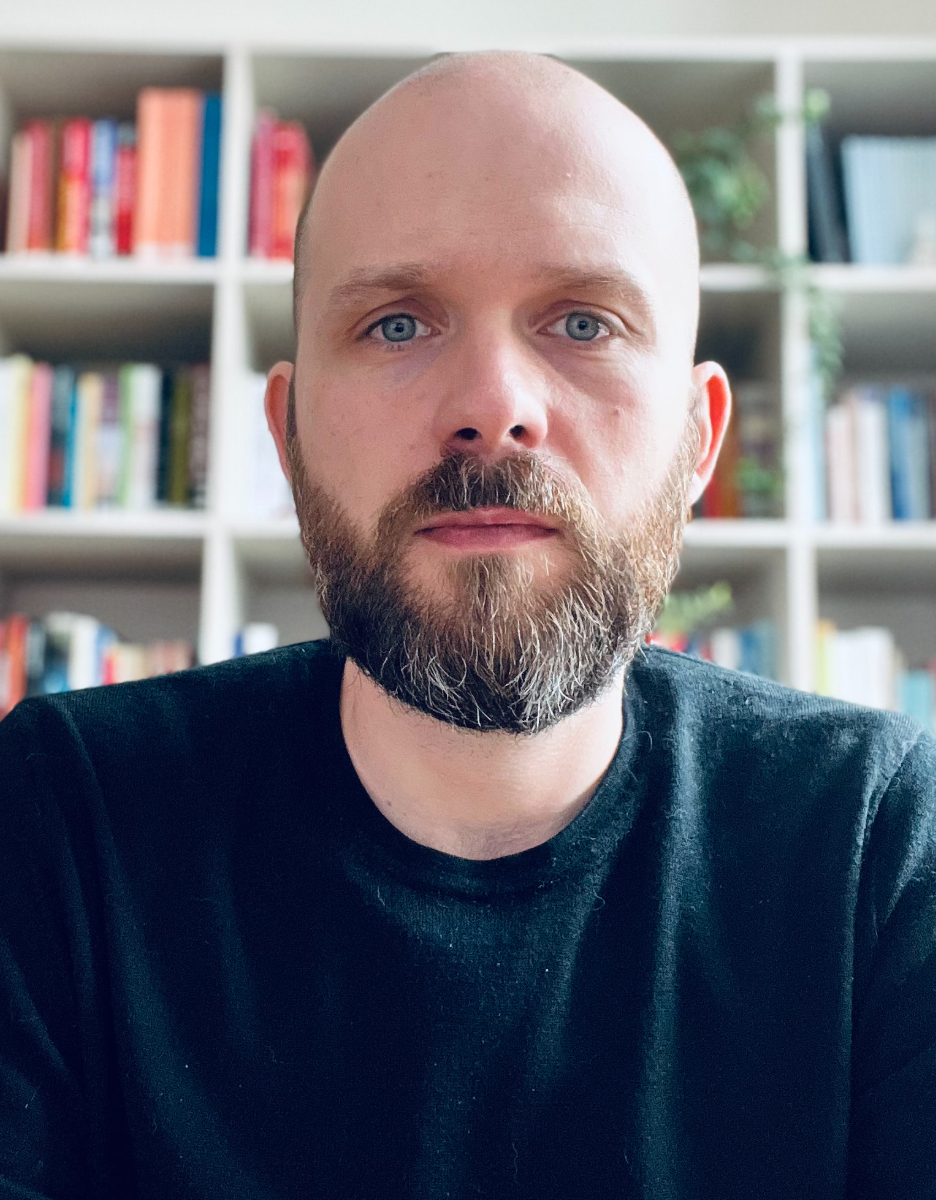 Workplace: Katedra asijských studií
Org. unit: Filozofická fakulta
Profession: Odborný asistent
Martin Lavička teaches modern Chinese history and Chinese politics. He is also a Junior Researcher in the Sinophone Borderlands Project where he focuses on the PRC's ethnic policies and laws. Hist PhD dissertations dealt with the right to internal self-determination of the Uyghur minority in P. R. China.
Functions & membership in academic & non academic bodies:
Člen AS fakulty (19. 4. 2017 – )
Vědecká společnost
European Association of Taiwan Studies (člen, 2020–)
Výbor vědecké společnosti
European Association for Chinese Studies (místopředseda, 2020–2022)
European Association for Chinese Studies (člen, 2018–)
Uživatel nepovolil zobrazení dat v Portále UP.